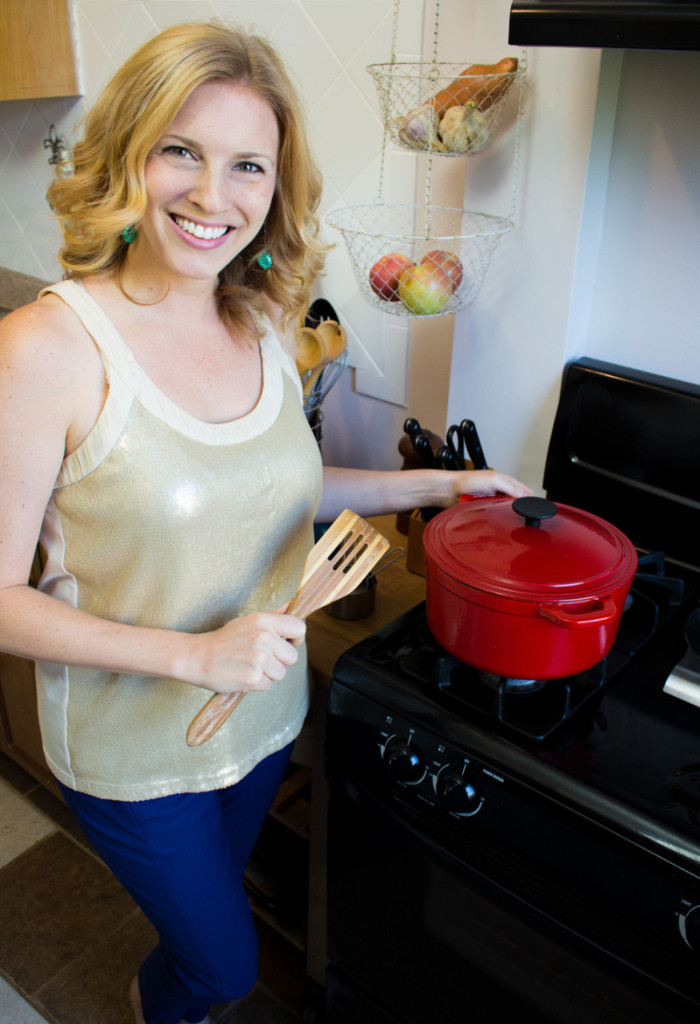 Hi, I'm Brittany. Welcome to Sparkle Kitchen – where I share my journey to a healthy, happy, sparkly me.
Health is a complicated journey.
A gourmet at birth, my first solid food was a raw oyster. I have been a fearless foodie from the very beginning and I assumed everyone had a little upset stomach after a good meal.
I've always loved food. It just hasn't always loved me back.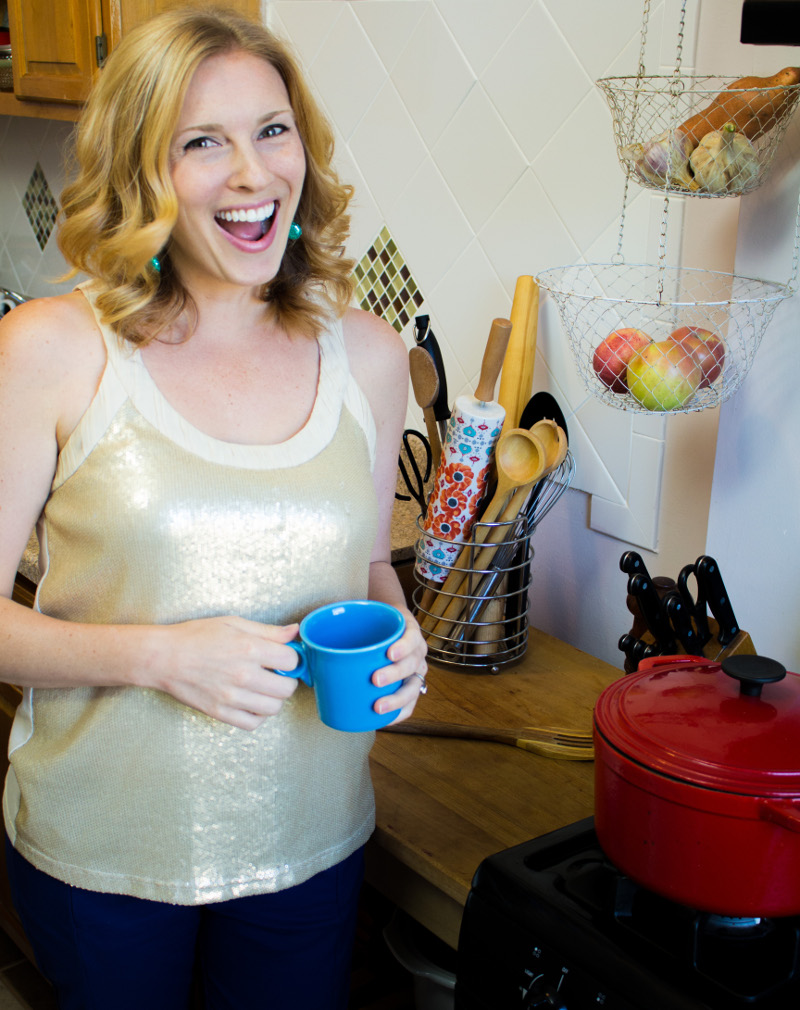 Over the years I've endured multiple food allergies and sensitivities, countless misdiagnosed illnesses including speculative Crohn's disease for 2 years and a confirmed case of Irritable Bowel Syndrome, spontaneous trips to the ER, new diets promising to cure it all, eating disorders, sugar addiction and compulsive exercising. You can name any diet out there and I've tried it: vegetarian, low carb, low fat, no fat, gluten free, vegan, slim fast, weight watchers, smoothies, coffee and vodka, protein bars, etc. All were painful and my health suffered. Why was eating so complicated?
By 2013 and approaching 30, I'd had enough. I decided to commit to my health. Most of my life I had it all wrong and I was finally ready to follow a path of healing and nourishment.
I made the switch to a real food based diet and eating to heal my body. As I continue to heal my psoriasis and a ten year battle with bulimia, certain foods don't agree with me. I have to eat what my body needs.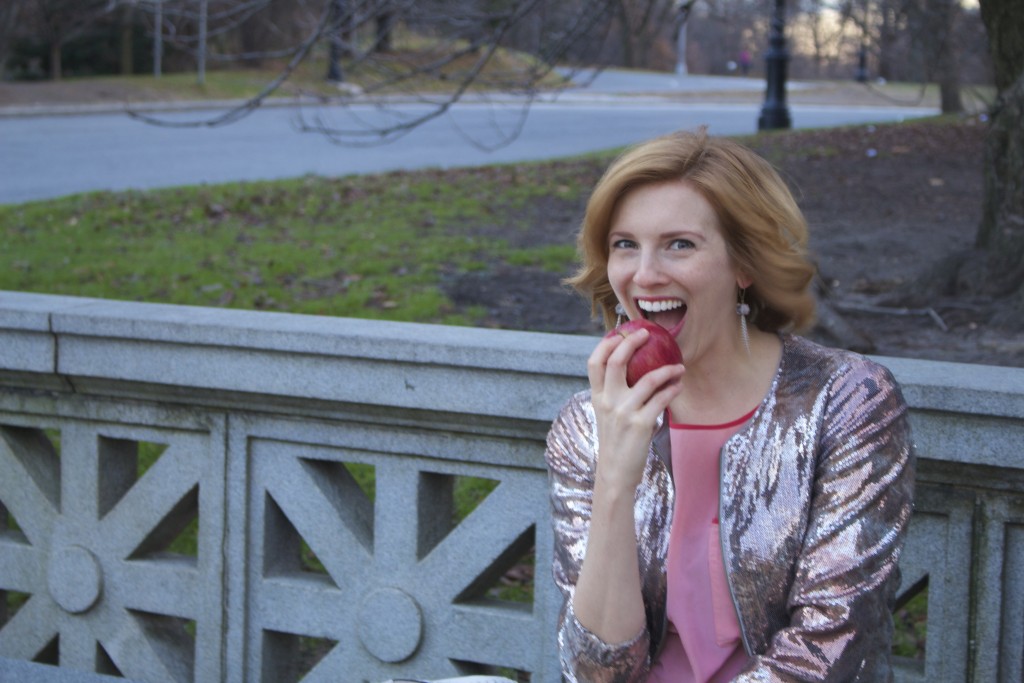 Healthy looks different on everyone and I know my diet will be very different from my sister's, my husband's or my fellow yogi. It is most important to eat what feels right for you, respecting your body. There are thousands of diets for thousands of bodies. Our food choices are largely dependent upon genes, geography and genealogy. That's why all of my recipes are made with real food, catering to common food allergies and without potentially harmful ingredients.
I like to follow the guiding principle that a healthy body leads to a healthy mind. There's nothing complicated about that. So I cook myself to health. Food is healing and the best preventive medicine.
Real Food is:
►Nutrient rich
►Sustainably raised
►Colorful and varied
►Seasonal vegetables and fruits
►Non GMO
►Happy animals from happy farmers
►Wild caught seafood
►Free of added sugars
►Minimally processed
►Easily absorbed by the body
►Nourishing
Sparkle Kitchen is my place to inspire you to eat something delicious and become a healthier, more sparkly version of you. Thanks for joining the journey!