Wellness Beets Podcast is all about an alternative approach to health. Every week my co-host, Alex Golden, and I answer your wellness questions, dig into nutrient density, and share tips for offbeat holistic living.
About the Hosts
Alex is a resident physician and the creator of DigPrimal.com, a website dedicated to eating well, making cool stuff, and getting nerdy about health.
Brittany is the creator of SparkleKitchen.com and host of The Sparkle Kitchen Show. She develops tasty, real food recipes and shares tips for healthy, sustainable living.
Listen here!
A new show comes out every Wednesday. Subscribe in iTunes to have episodes auto-loaded each week.
Click here to listen on iTunes
Click here to listen on Podbay

Have a question? We love questions!
Send us yours at wellnessbeets@gmail.com and we'll answer it on an upcoming show.
Are you enjoying this podcast?
Yes! Well then please leave a review for us in iTunes and subscribe to get the latest episodes!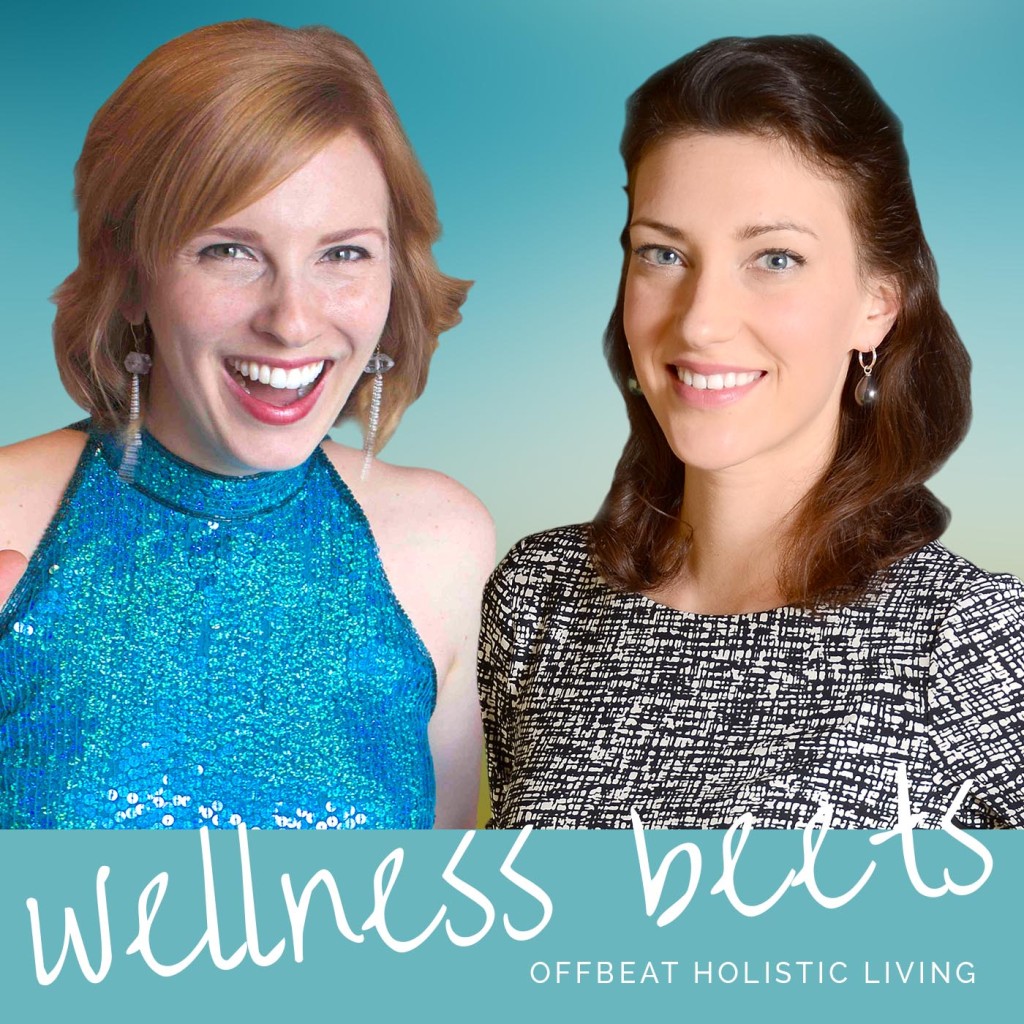 Alternative Health. Real Food. Holistic Living.