Hi, I'm Brittany. Welcome to Sparkle Kitchen – where I share DEElicious recipes to add a little bit of sparkle to your plate.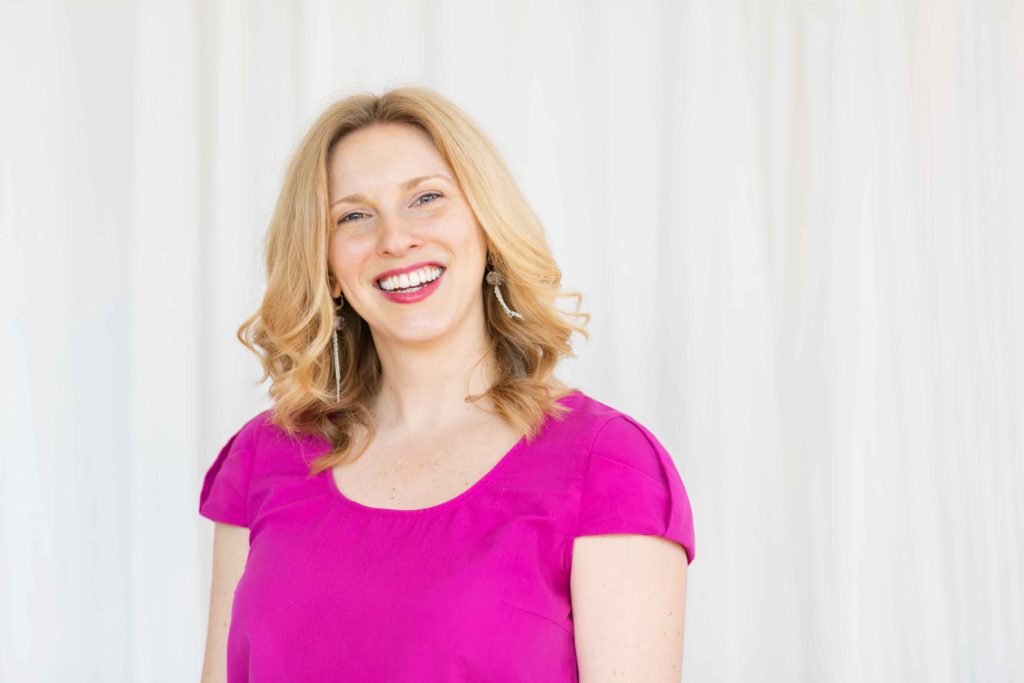 On this site you'll find a hodgepodge of recipes, running the gamut of Gluten-Free Chocolate Chip Pumpkin Bread, Honey-Lime Hot Wings, Probiotic Pickles to Corn Fritter Salad Stacks with Tomato and Zucchini.
Now for a bit about me.
A gourmet at birth, my first solid food was a raw oyster. I have been a fearless foodie from the very beginning.

Since 2014, I've shared recipes, my food philosophy and bits about my journey. A lot has changed in five years. My relationship with food has zigzagged from extreme restrictions of orthorexia to full-blown bulimia to where I am right now; eating when hungry. Read more about my experiences here and here and here.

Through it all though my philosophy remains the same: Eat food to feel good.

Sparkle Kitchen once focused on allergen-friendly recipes. You can still find those here, but I'm also making meals with dairy, gluten, nuts, eggs and any others I once restricted. I am embracing all the foods. With a long eating disorder history, this is where I am today and it feels good.

Healthy looks different on everyone and I know my meals will look different from yours. And that's okay. It is most important to eat what feels right for you, respecting your body. There are thousands of diets for thousands of bodies. Eat to feel good.

Sparkle Kitchen is my place to inspire you to eat something delicious and become a more sparkly version of you.


Enjoy!