Back in my college days, I'd buy those gallon sized pasta sauce jars and packages of tortellini for quick meals. It was all about convenience and it never occurred to me that I could actually make a tomato sauce. The concept was unapproachable. Today there are very few jarred sauces that fall into my good foods list so I have to make my own.
A homemade tomato sauce is about the easiest thing to create. Throw all the vegetables into a pan and let it simmer for a bit and you're done. This sauce was inspired by Spanish tapas. It has an extra garlic kick so feel free to scale it back if you're not a fan. I made a Cod dish, baking the fish half way for 10 minutes, then pouring over and continuing to bake for 10 more minutes. It would fabulous over potatoes, other root vegetables or zucchini noodles.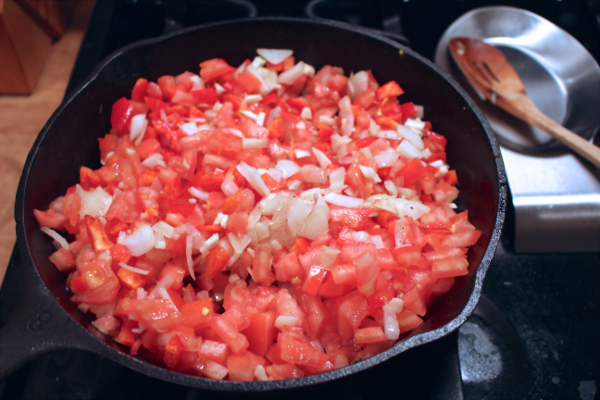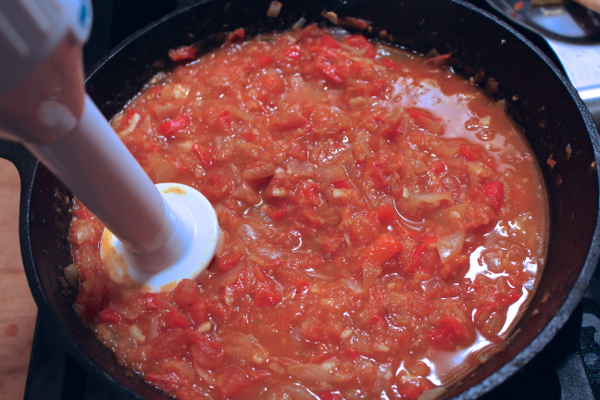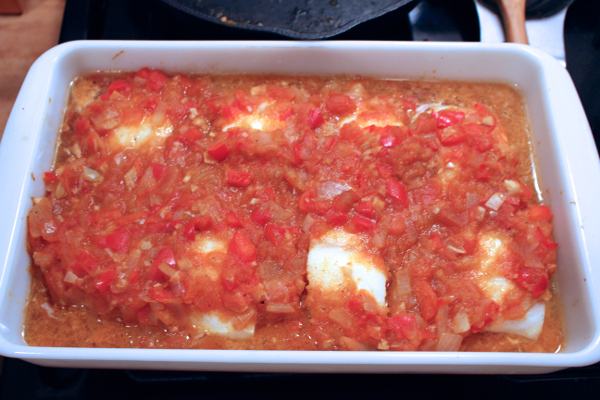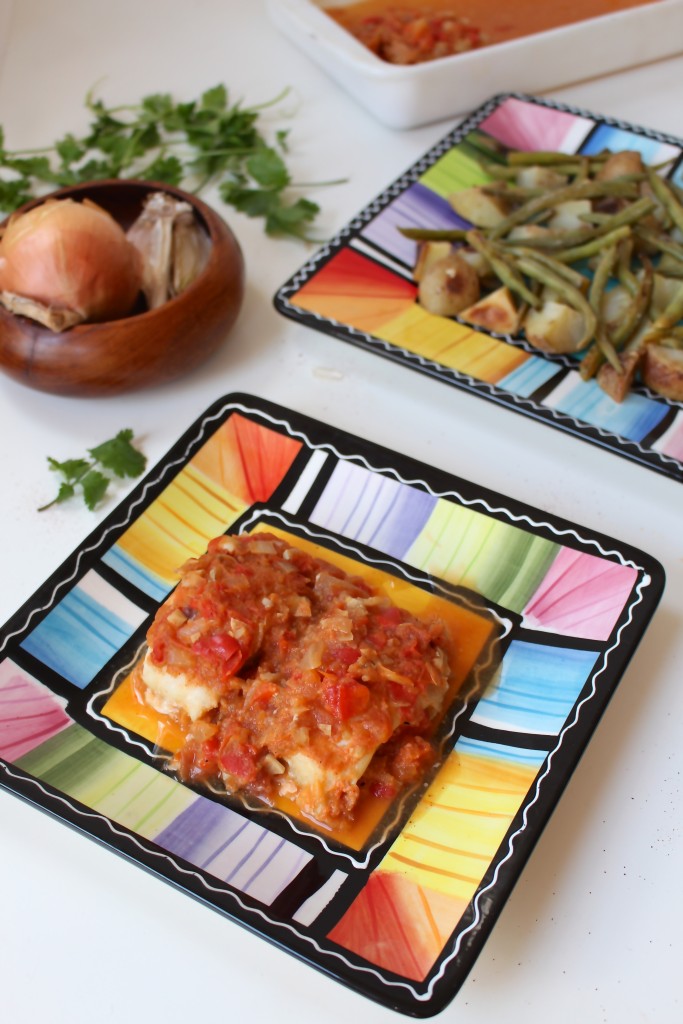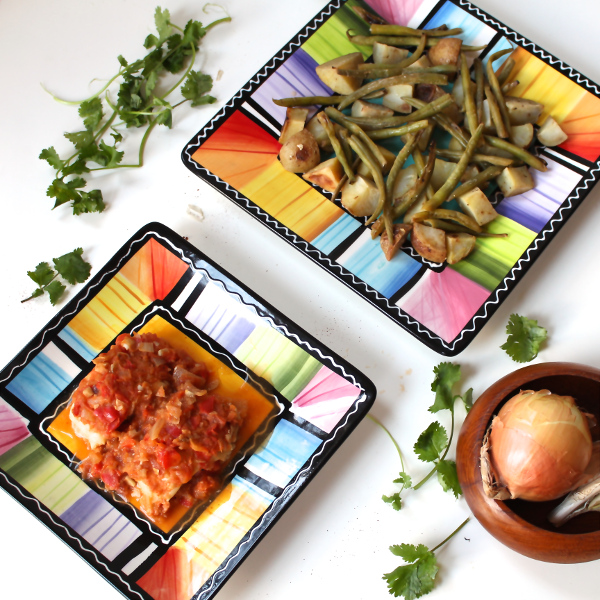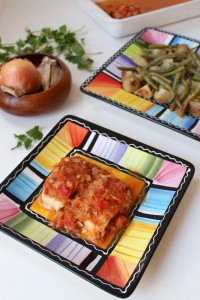 Spicy Spanish Tomato Sauce
2015-01-12 14:53:25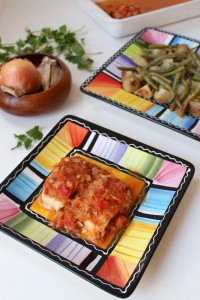 Serves 6
Spicy tomato sauce to pour over fish, veggies or gluten free gnocchi.
Ingredients
1 tbsp coconut oil
1 cup yellow onion - chopped
6 tbsp garlic - minced
1 cup red pepper - chopped
3 cups tomatoes - seeds removed and chopped
½ cup water
1 tsp salt
1 bay leaf
¼ tsp cayenne pepper
Instructions
Melt coconut oil over medium heat in a large saucepan.
Sauté onions with 1/2 tsp salt until they turn translucent and then add garlic. After 3 minutes toss in the tomatoes and red pepper. Add in 1/2 cup of water and all remaining spices. Cook for 10 minutes.
Turn off heat and remove pan from heat. Make sure to take out the bay leaf. Use an immersion blender and purée the majority of the sauce. You can also pour it into an upright blender.
Serve warm and pour sauce over food of choice.
Sparkle Kitchen https://sparklekitchen.com/