Danielle Walker is touring the country to spread the message about her latest and greatest cookbook, Meals Made Simple
. I was thrilled when I found out she would be doing a book signing in NYC. The best part about my health journey is meeting the people who inspired me to begin it in the first place. Danielle suffered for many years until she discovered her disease could be treated through diet. She took her health into her own hands and by sharing her story and recipes, she is changing thousands of lives.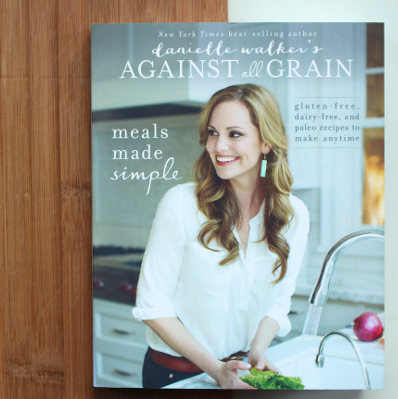 During the book signing I asked Danielle how her husband helped throughout the major diet-lifestyle shift. She said that he was the one who actually led to her full commitment. Every time he ate or brought home a non-approved food, she would be tempted to have a bite and she'd suffer the consequences. So he told her he was making all the same changes. They would do it together. It was the only way. He couldn't bear to see her in pain anymore. I like understanding how other families manage food allergies. My list of intolerances and allergens is lengthy and my husband has a more resilient gut so there are items he keeps in the house that I must avoid, mostly cheese and nuts. Before I understood the impact of these foods on my system I'd slip and have a bite now and then. The last time I did that three months ago I ended up with a head cold and hives. Not worth it. Now my husband helps keep me in check with my food choices.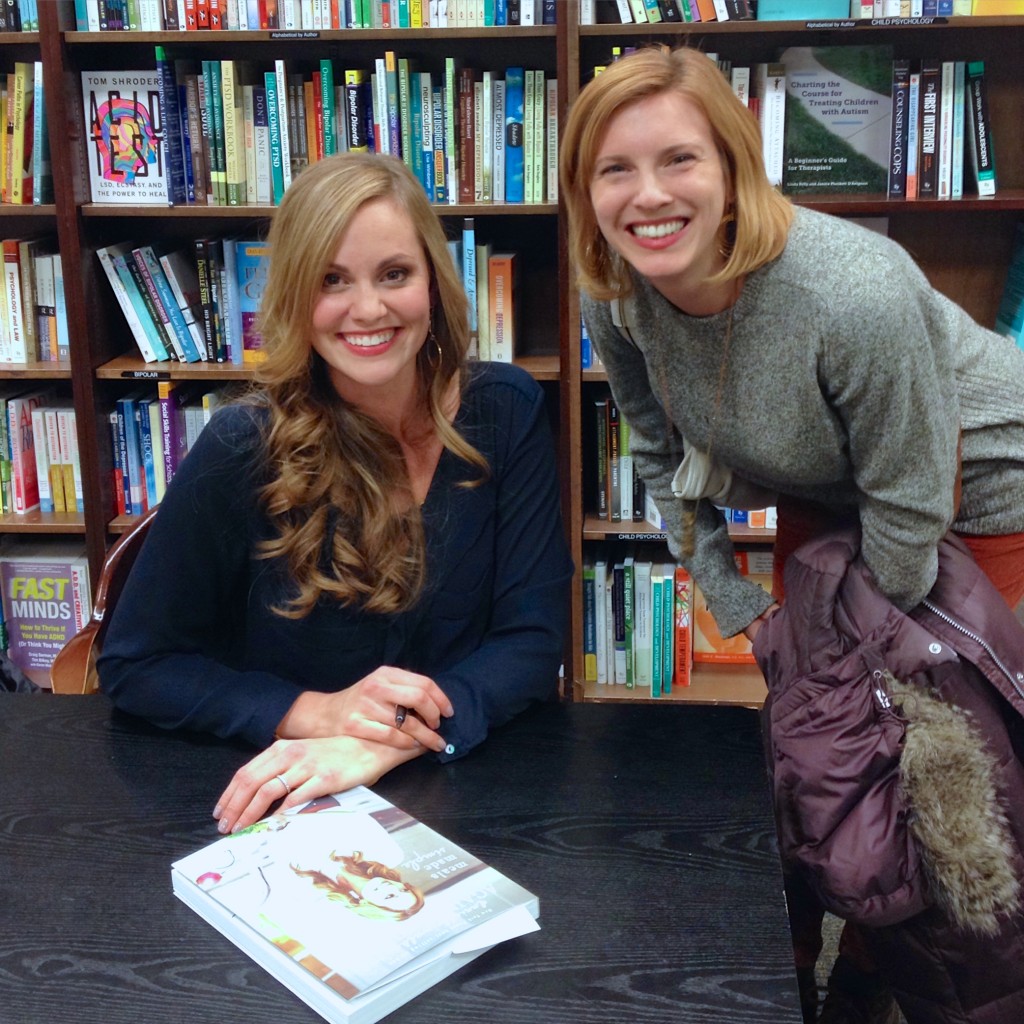 So back to the cookbook. I love everything Danielle
creates and this book is gorgeous! 100 gluten-free and dairy-free recipes, each featuring a full page photo, 8 weeks of meal plans + shopping lists, a dietary restriction guide and tips for making it all simple. My favorite feature is the photo recipe index at the back of the book. I'm a visual person and I love seeing what the recipe will look like before I make it. The photos are beautiful, clean and highlight the foods in each dish.
Danielle uses familiar ingredients. Everything can be found in any major grocery store. Her recipes are approachable, each broken down into easy steps. She has recreated some of my childhood favorites like beef stroganoff and chicken and rice casserole. Basic, delicious and comforting. I tried two recipes last week, Pepperoni Pizza Pasta and Thyme-Roasted Fennel and Carrots.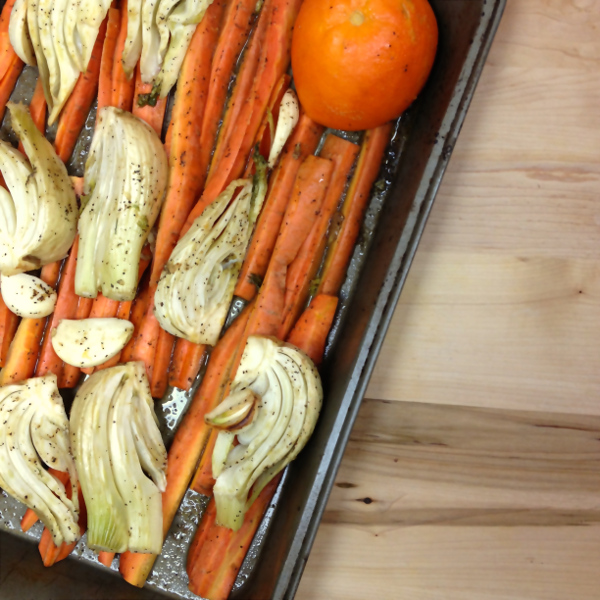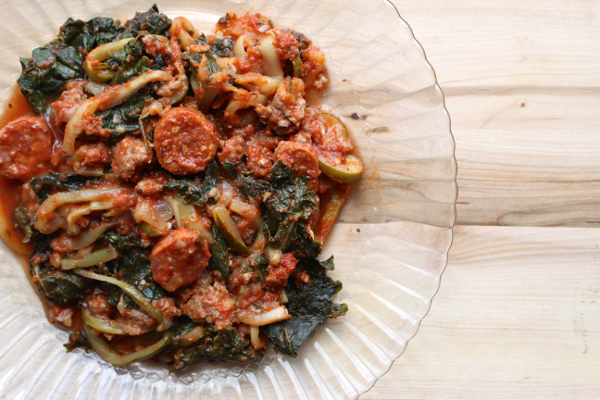 Okay, the carrots are possibly the best I've ever had! And the pasta, well all I can say is that everyone should make it immediately. I was really sad when I took the last bite of leftovers yesterday. Danielle literally took pepperoni pizza and turned it into pasta. You'll love how little effort it takes to make too.
At the book signing, I wanted to personally thank her for easing the transition to an allergen free diet. Check out her book
and I know you'll be just as grateful.