Ambrosia belongs in the Cool Whip concoctions category. Along with lime green jello salad, cherry fluff and watergate salad.
You know the type. A combination of fruit, cool whip and mini marshmallows, served as a side dish. To me these all scream old-school Southern cuisine. The ooey-gooey salad was a fixture at my Memphis family gatherings and I anticipated the moment I could steal the first marshmallow from the bowl. Although I've come to find that creamy fruit salads are actually popular all over the country.
With such wide popularity I had to create a dairy-free version of the traditional ambrosia salad. Coconut cream and coconut yogurt replace the dairy ingredients and I've omitted the marshmallows to cut out all added sugar. The pretty pastel colors in this dish make it a lovely addition to an Easter brunch or any spring table.
Enjoy!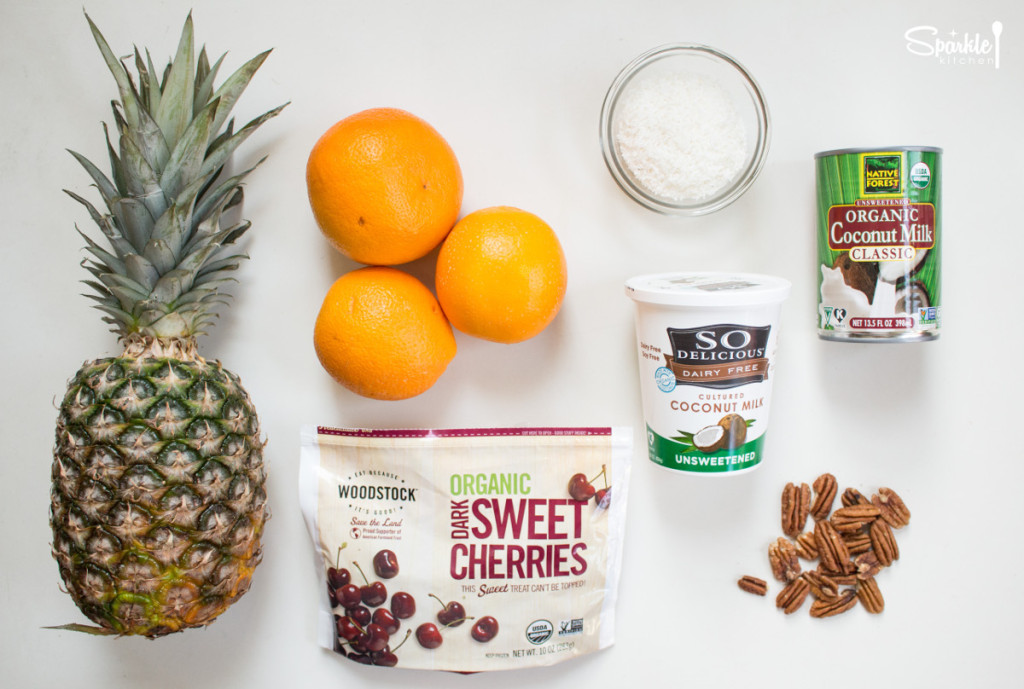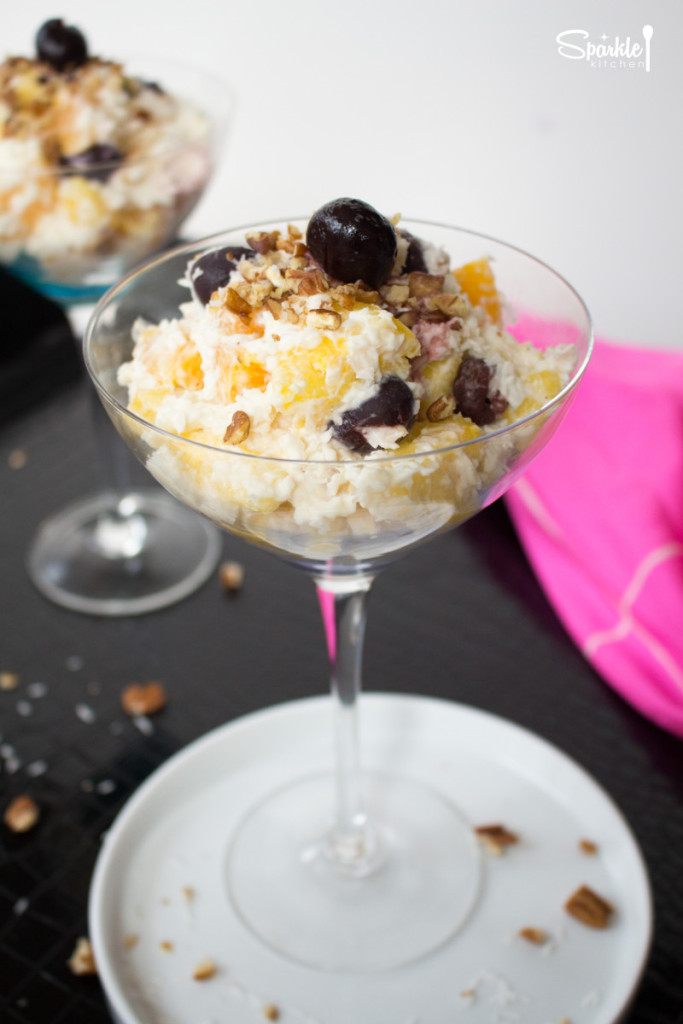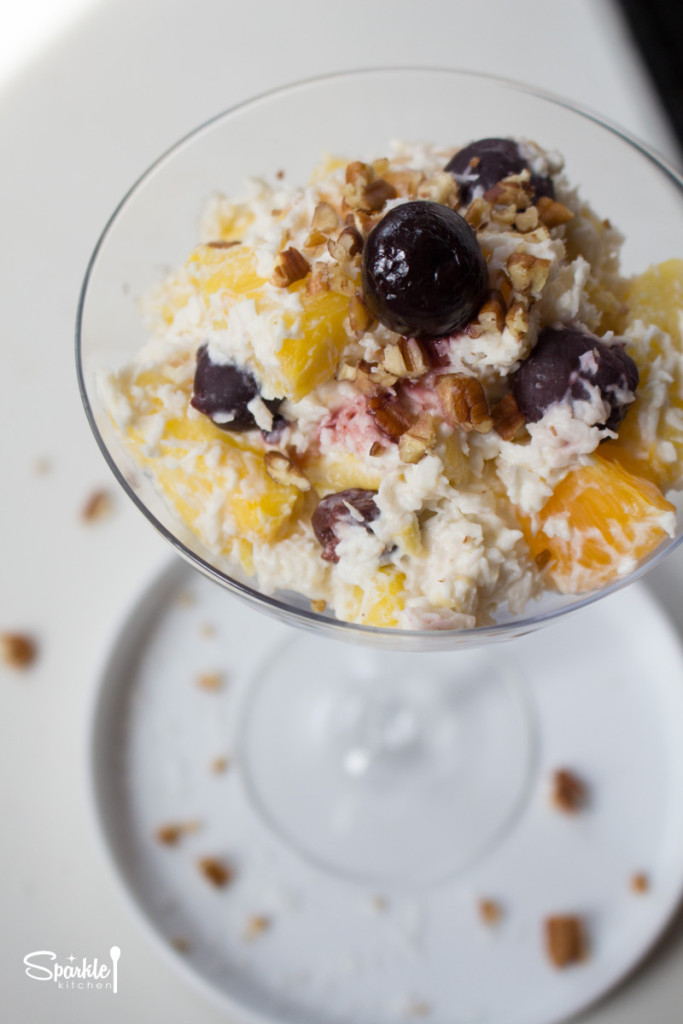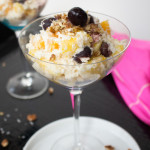 Ambrosia Salad (Dairy-free!)
2016-03-20 06:33:53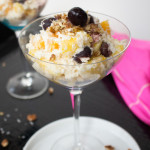 Serves 6
A dairy free version of Ambrosia Salad with fresh pineapple, oranges and coconut.
Ingredients
½ cup coconut cream
½ cup coconut yogurt - use my homemade yogurt recipe to make your own
1 tsp vanilla
1 cup coconut flakes
1 cup pineapple - chopped
1 oranges - separated into segments and chopped
½ cup cherries - fresh or frozen
¼ tsp salt
¼ cup pecans - finely chopped (optional)
Instructions
Defrost the cherries if you're using frozen ones.
In a large mixing bowl, whip the coconut cream, yogurt and vanilla together with a hand mixer.
Stir in the coconut flakes, pineapple, clementines, cherries and salt. 
Chill in the fridge for 1 hour.
Top with pecans before serving.
Sparkle Kitchen https://sparklekitchen.com/