Move over fat, there's a new culprit in town. Sugar is now the ingredient to avoid.
Do you know how much added sugar you consume in one day?
I didn't.
My "healthy" dessert habit got out of control. I was obsessed with the one minute mug cakes, homemade magic shell, and single servings of chocolate chip cookies. After almost every meal I'd make myself a little treat. I used maple syrup or honey as the sweetener and I tricked my brain into thinking they were "nutritious" sugar.
Well ALL sweeteners, even the "pure" ones are sugar. And sugar impairs the immune system by suppressing white blood cells. Just one teaspoon impairs the immune system for up to four hours. Then there's the blood sugar spikes and extra calories negatively impacting your body too.
What are the options?
Option A: Shun dessert and never eat ice cream again.
Option B: Make healthier desserts with absolutely no added sugars.
Option B!!! A dessert-less life is not for me and I think we all need options.
I've gathered up the BEST no sugar added treats from super talented recipe creators. Cookies, cakes, bars, puddings, ice cream and popsicles can all be made with whole food ingredients. Most are sweetened with whole fruit or dried fruit. You'll see many bananas and dates used for their naturally occurring sugar.
Enjoy!
1. PEANUT BUTTER COOKIES by Pure Ella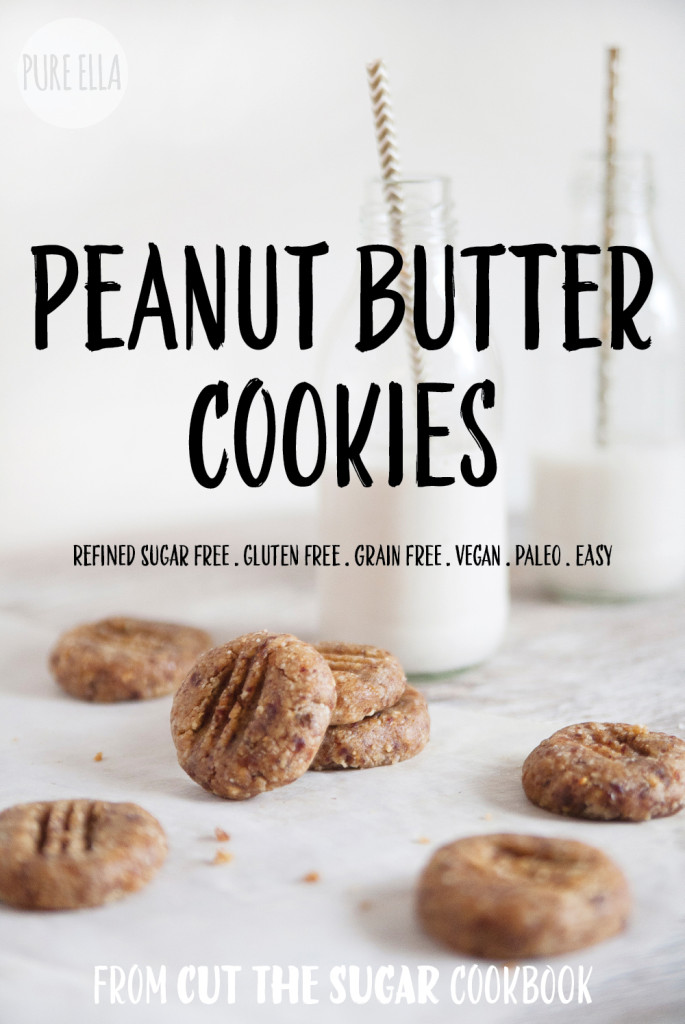 2. HARVEST BREAKFAST COOKIES by Detoxinista
3. FLOURLESS THUMBPRINT BREAKFAST COOKIES by Oh She Glows
4. TWO INGREDIENT COOKIES by Pure Ella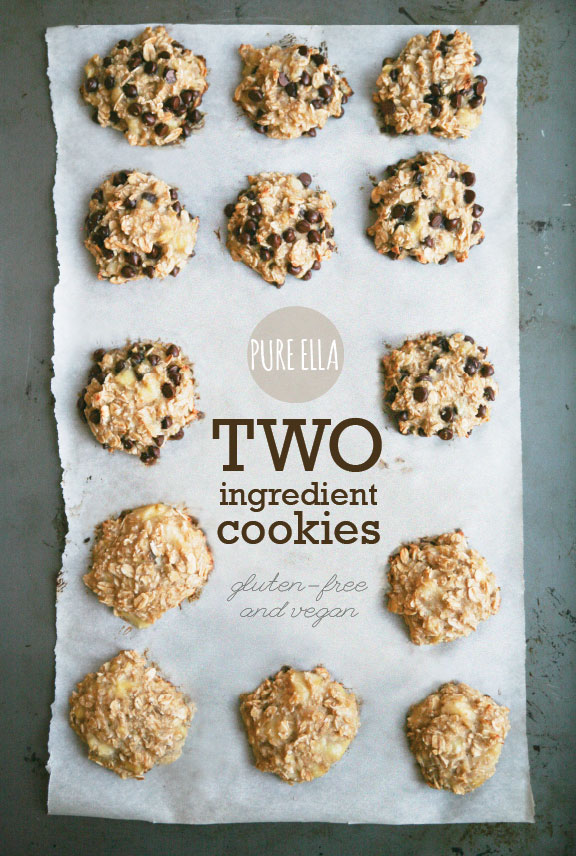 5. (NO SUGAR!) COOKIE DOUGH DIP by Chocolate Covered Katie
6. BLONDIE FIG FUDGE SQUARES by Nutrition Stripped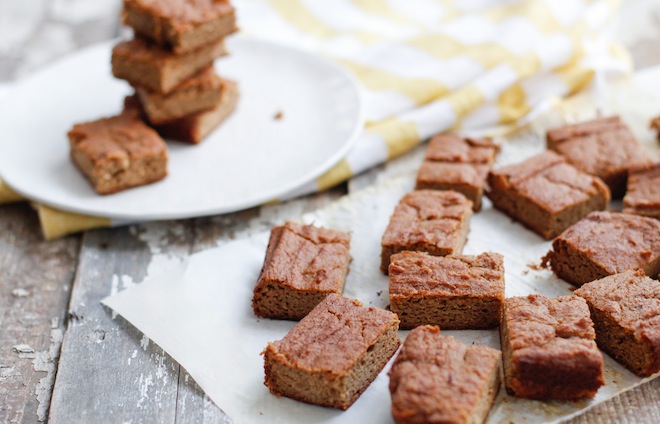 7. BANANA OAT BARS by Happy Healthy Mama
8. 3 INGREDIENT PEANUT BUTTER GRANOLA BARS by Minimalist Baker
9. MINI BANANA BUNDT CAKES by The Picky Eater Blog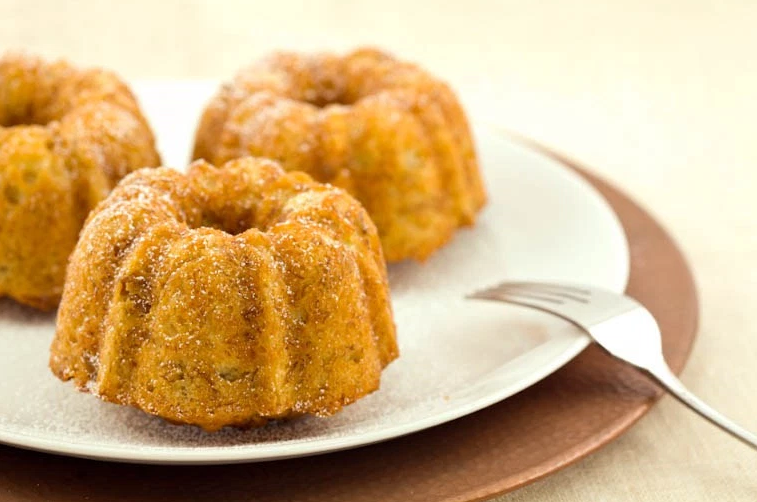 10. CRAZY FRUITY CAROB PUDDING CAKE by Unconventional Baker
11. PUMPKIN CAKE IN A MUG WITH CHOCOLATE WHIP by PaleOMG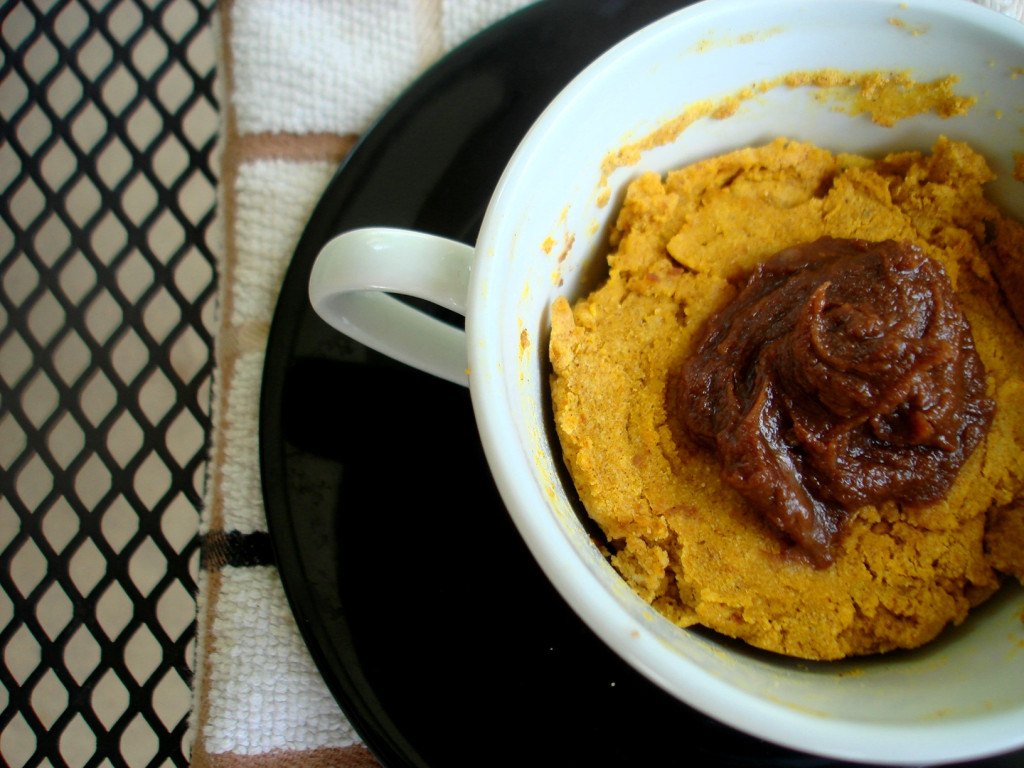 12. BANANA SNACK CAKE by Detoxinista
13. 2 INGREDIENT HEALTHY PANCAKES by Top with Cinnamon
14. BANANA ICE CREAM by Skinny Taste
15. SUGAR-FREE COCONUT VANILLA ICE CREAM by In Sonnet's Kitchen
16. NO CHURN DAIRY-FREE CREAMY ALMOND BUTTER ICE CREAM by Unconventional Baker
17. 7 POPSICLE RECIPES WITH NO ADDED SUGAR by Ditch the Wheat
18. MANGO CHIA PUDDING by Sparkle Kitchen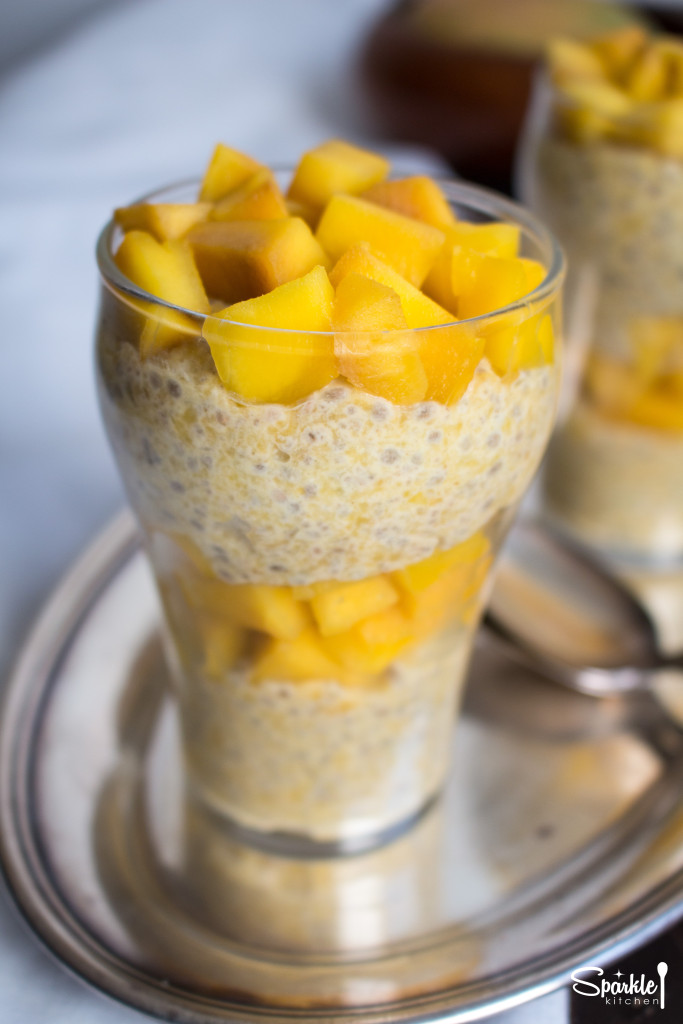 19. HEALTHY CHOCOLATE RASPBERRY PUDDING by Texanerin Baking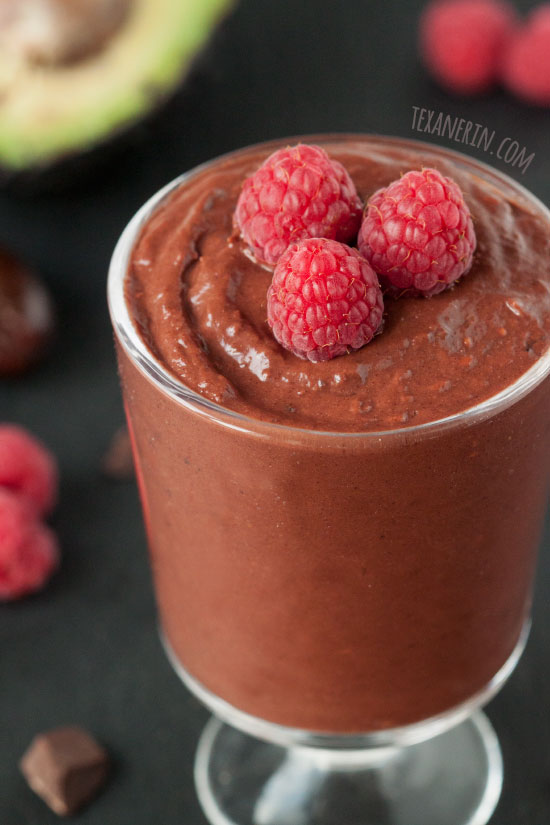 20. SLOW COOKER APPLE BUTTER by Foraged Dish
21. HEALTHY PINA COLADA CHIA PARFAIT by Pure Ella
22. CHERRY MOCHA SMOOTHIE by Hummusapien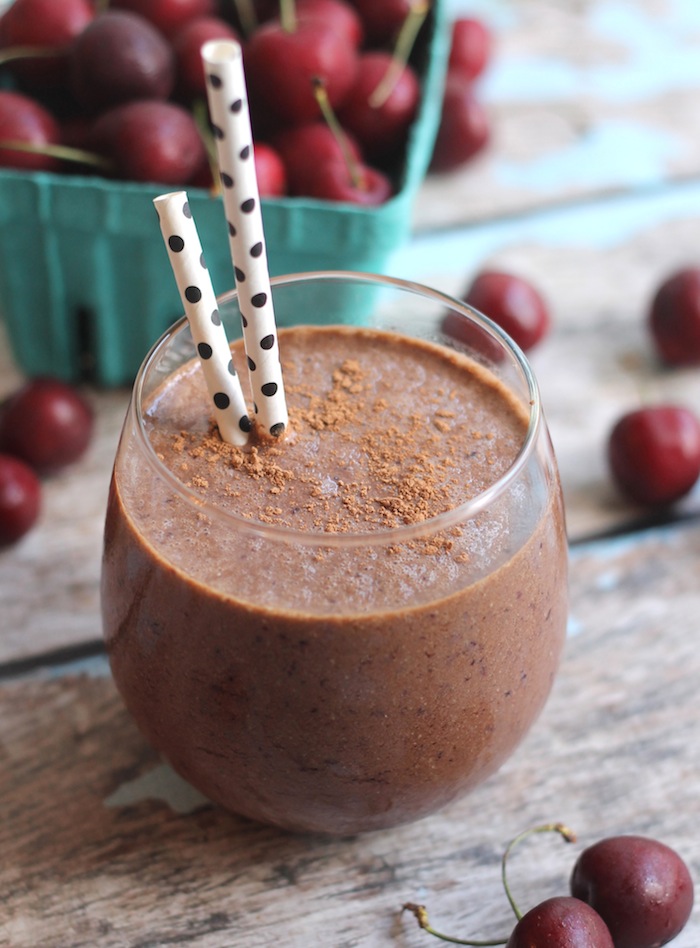 23. CHOCOLATE COVERED BERRIES BOWL by Coconuts and Kettlebells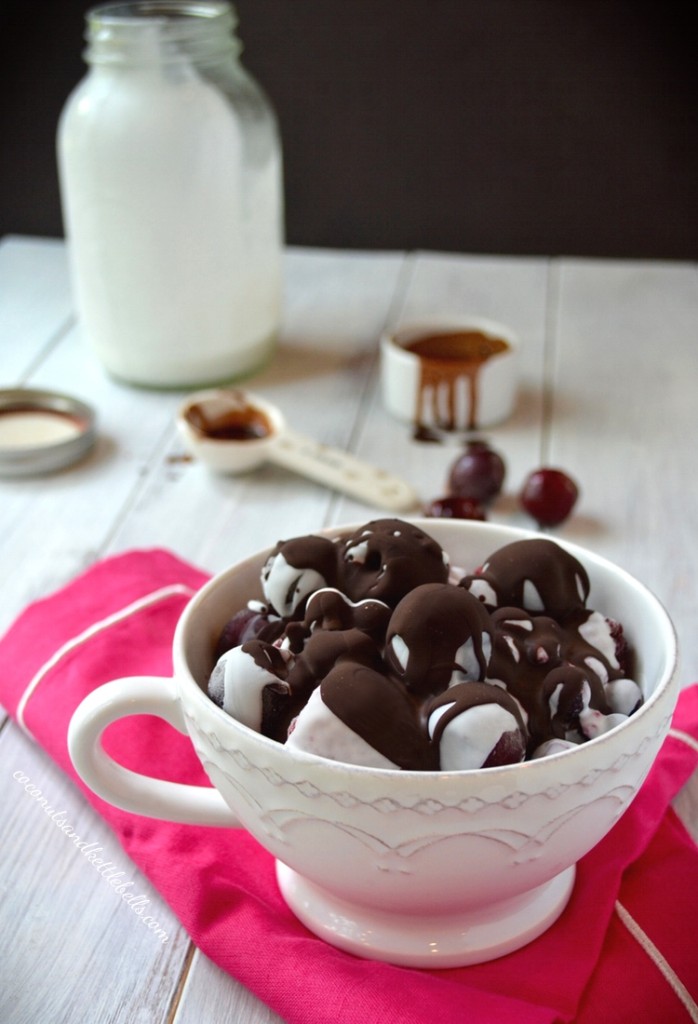 24. DAIRY FREE WHIPPED CREAM by Sparkle Kitchen
25. BAKED APPLES STUFFED WITH CINNAMON DATE PECAN OATMEAL by Oh She Glows
26. BANANA BREAD BAKED OATMEAL by Southern in Law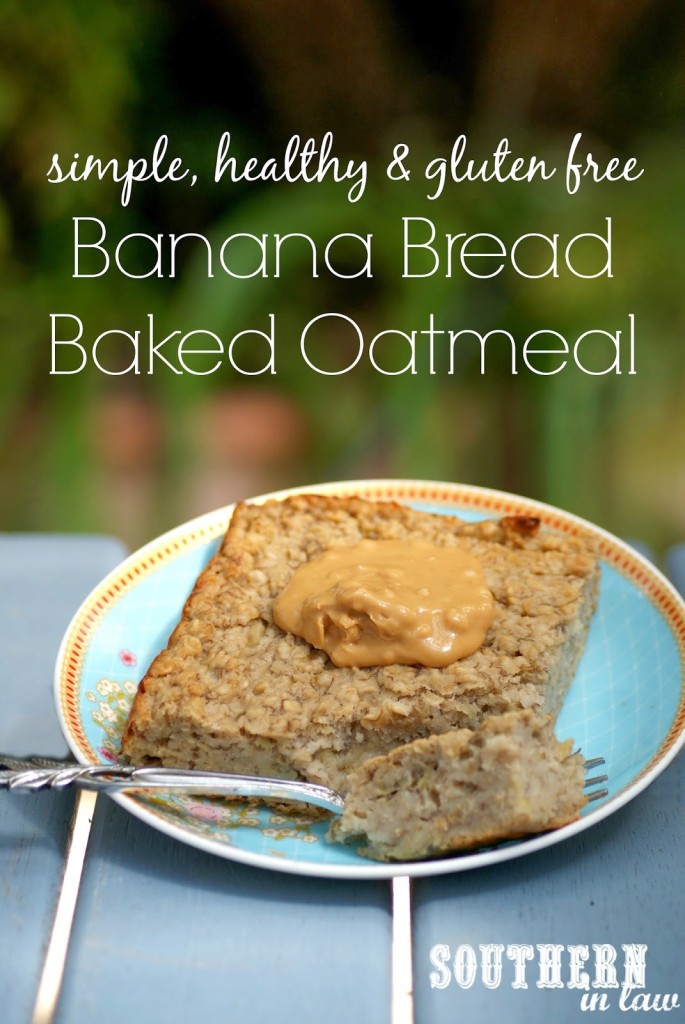 27. ORANGE PECAN TRUFFLES by Vanilla Verte
28. NOT "JELL-O" GELATIN SNACK by The Curious Coconut
29. TROPICAL FRUIT BITES by Every Last Bite
30. CINNAMON SWEET POTATO TRUFFLES by Nutrition Stripped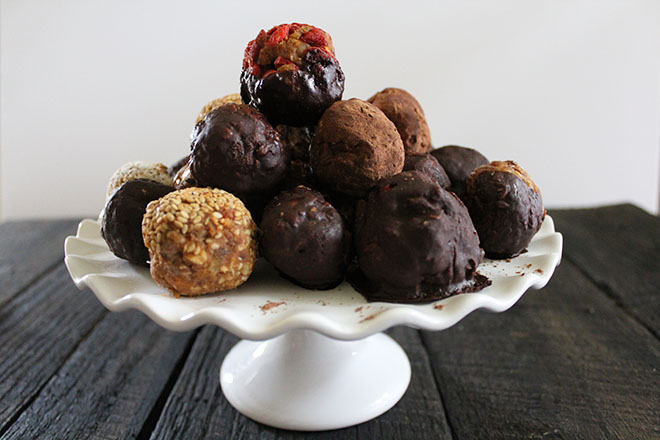 31. CHOCOLATE CHIA PEANUT BUTTER BITES by Hummusapien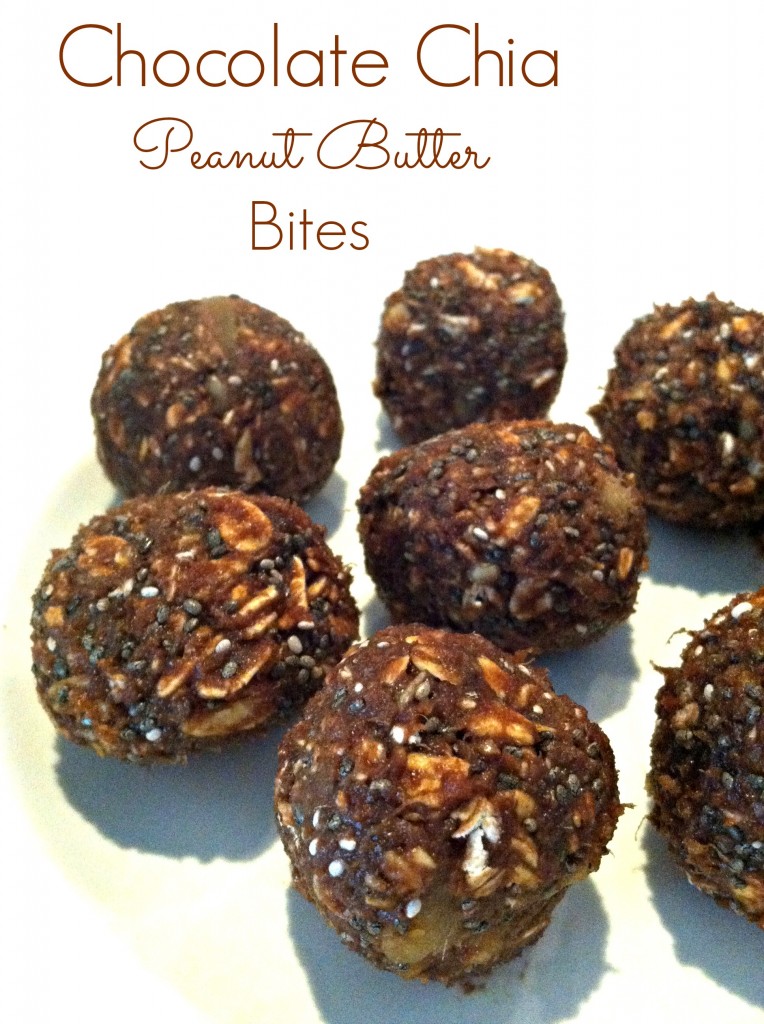 32. SIMPLE BAKED APPLES by Happy Healthy Mama