This salad recipe is part of Selva Beat's Farm to Table Challenge. The rules: "Make at least one dish, utilizing only items bought at the farmer's market. Spices and oils excluded, of course."
And that's exactly what I did. You can read more here about how I sourced the freshest produce at the farmers market and check out all the other fabulous recipes here.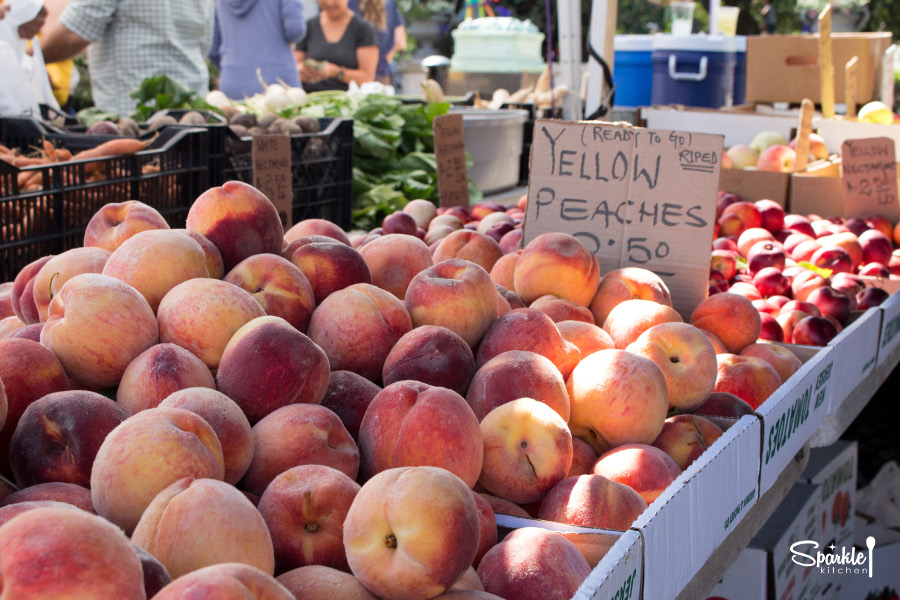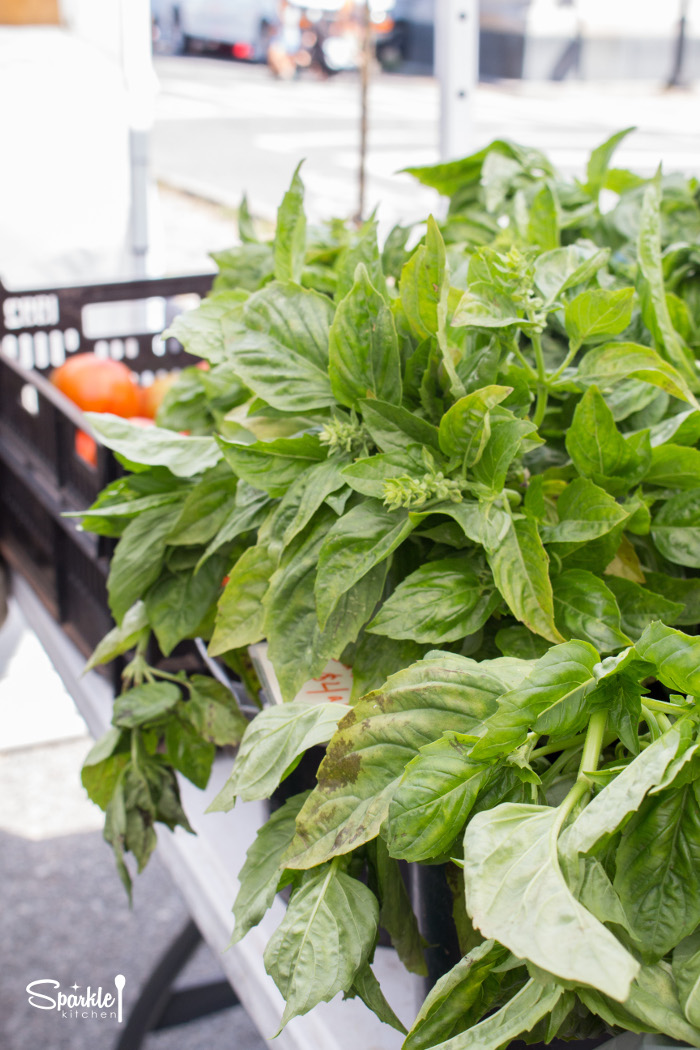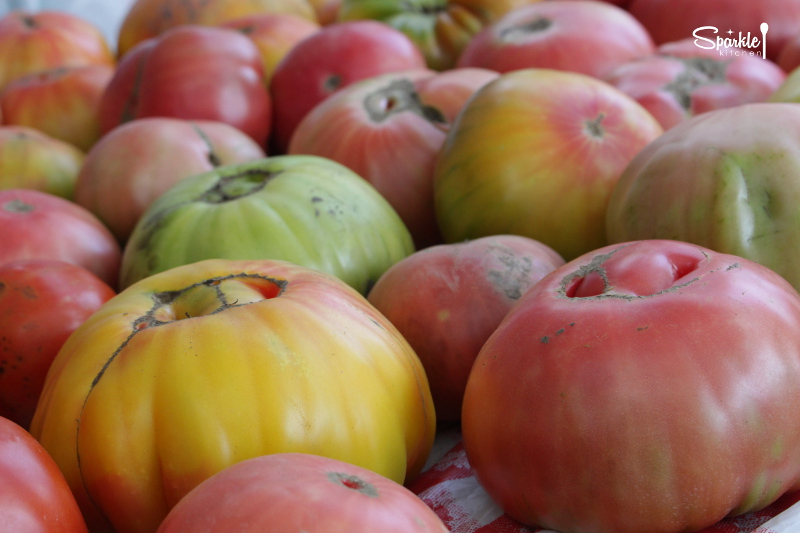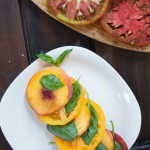 Fresh Peach & Heirloom Tomato Salad
2015-09-25 05:33:10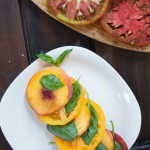 Serves 2
Fresh heirloom tomatoes and seasonal peaches pair perfectly with a little sea salt and extra virgin olive oil.
Ingredients
2 heirloom tomatoes - sliced
2 fresh peaches - sliced
handful of fresh basil
¼ tsp salt
¼ tsp white pepper
1 tbsp extra virgin olive oil
Instructions
Layer the tomatoes and peaches, alternating between the two.
Sprinkle with basil leaves, salt and pepper.
Drizzle olive oil over everything.
Sparkle Kitchen https://sparklekitchen.com/